ARMANI EXCHANGE WATCHES AND JEWELLERY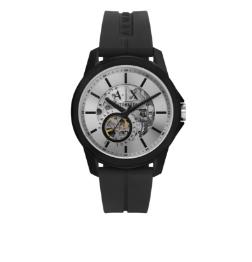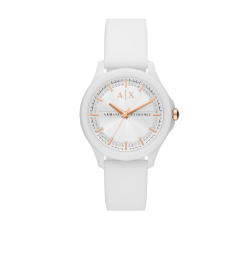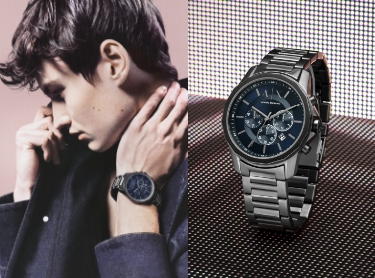 MEN'S WATCHES
Designed with the ambition to create fast fashion
featuring urban lifestyle
influences, these
handsome watches provide standout style
no matter
where you go. Whether you're
looking to shake things up or find a new way
to stay true to your inner style, an
Armani Exchange men's watch is the answer.
SHOP MEN'S WATCHES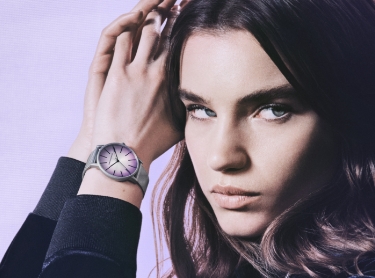 LADIE'S WATCHES
Bold, beautiful and elegant, Armani Exchange women's watches have been setting the trend and defining must-have fashion for decades. No matter the occasion or dress code, you'll always impress with one of these timepieces.
SHOP LADIE'S WATCHES